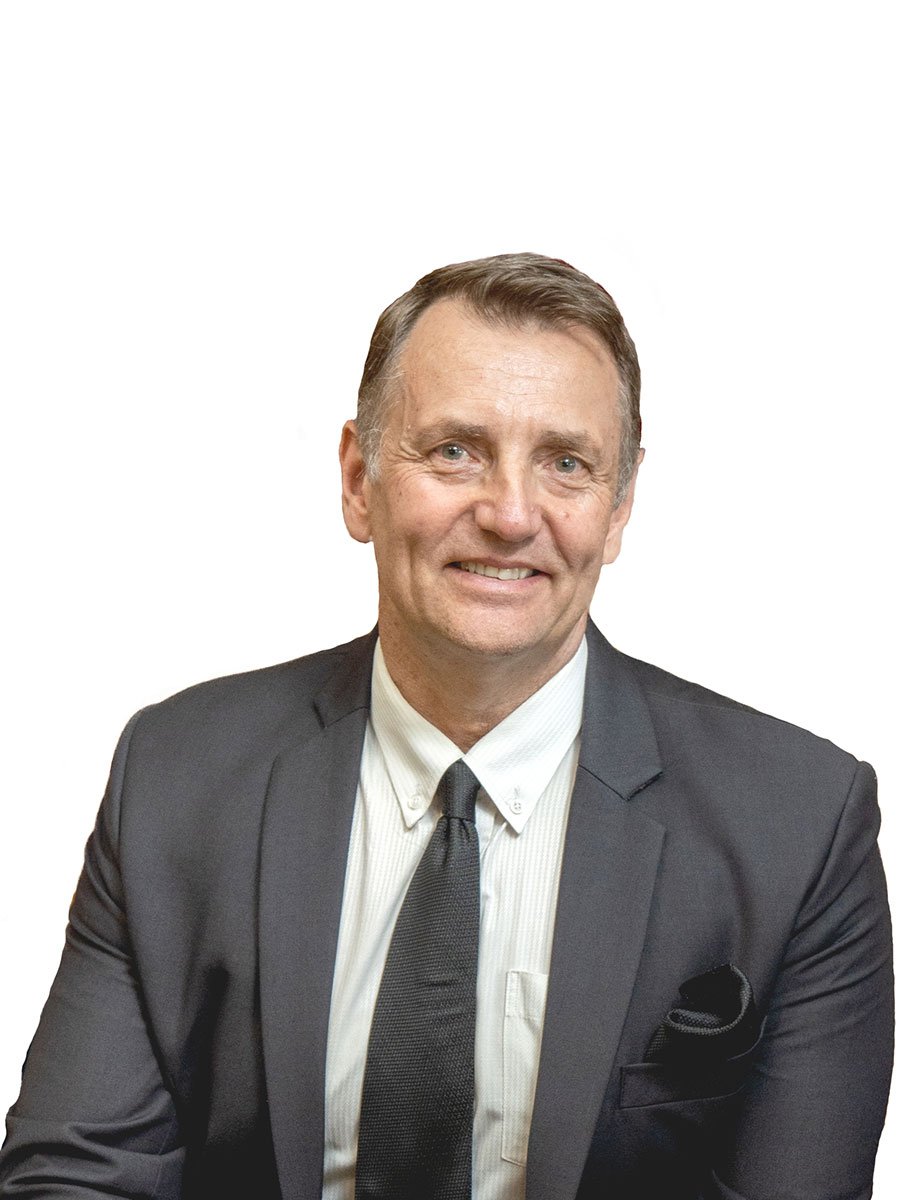 Herb Meiner
CEO of BVR Group Asia
The Largest Business Expert
BVR Group Asia has no boundaries as to the possibilities with its ever growing expanse of divisions to better for the needs of our growing client expectations. We know from experience and from our core beliefs that relationships build to improve teams organizations and intuitively projects
Our Vision
To Ensure we provide what great clients expect.
Maximizing all our resources and capabilities in providing the best for our clients.
Our Mission
To Meet These Expectations
BVR Group Asia always fully understands what clients expect.
Our Value
To retain the long term relationships of our Vision and Mission statements to ensure we always BVR's Build Valuable Relationship
If you have the wrong people, it doesn't matter if you discover the right direction, you still won't have a great company, Great Vision without great people is irrelevant.
Clients and Partners