Building
Is the Key to Creating and Initiating Future Growth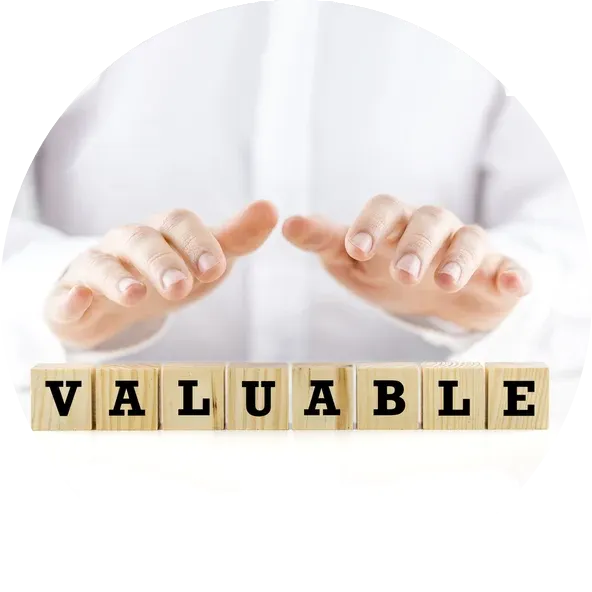 Valuable
The Monetary Worth We Put Into Our Works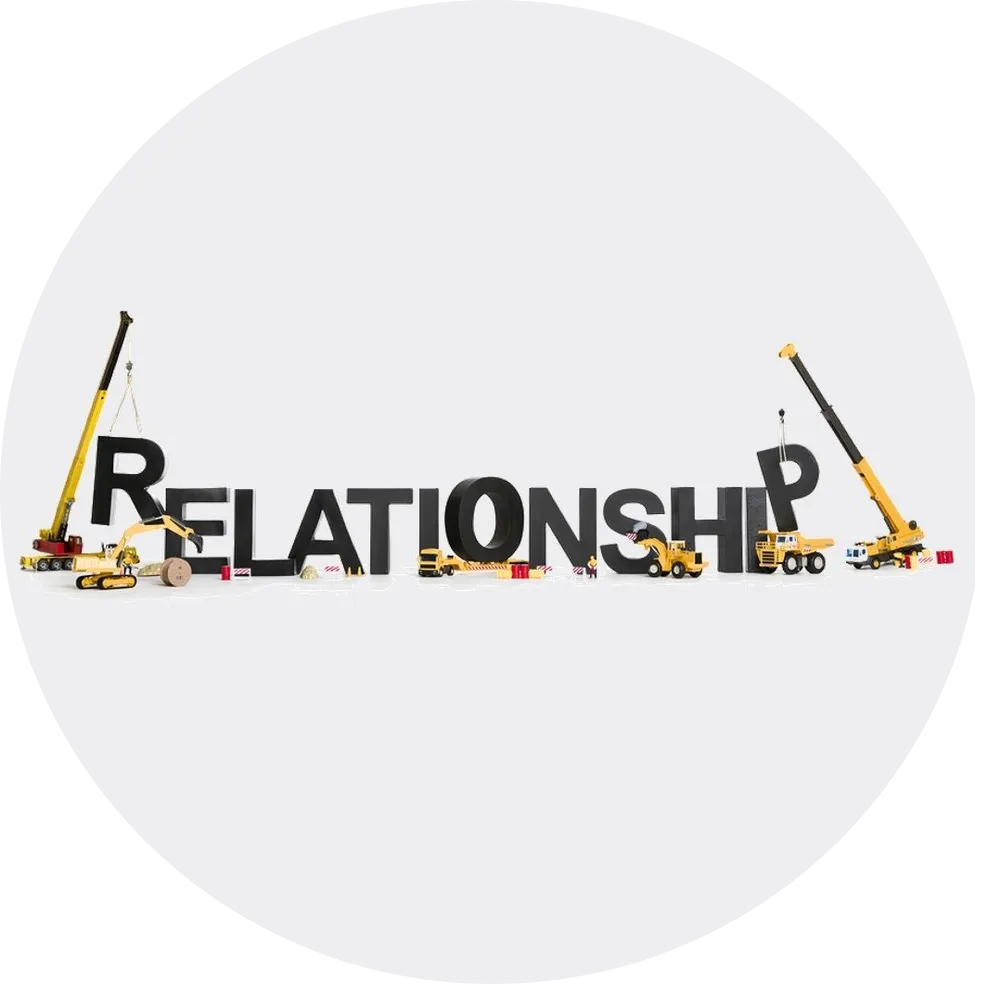 Relationship
The Key Component That Brings Us All Together To Achieve Our Goals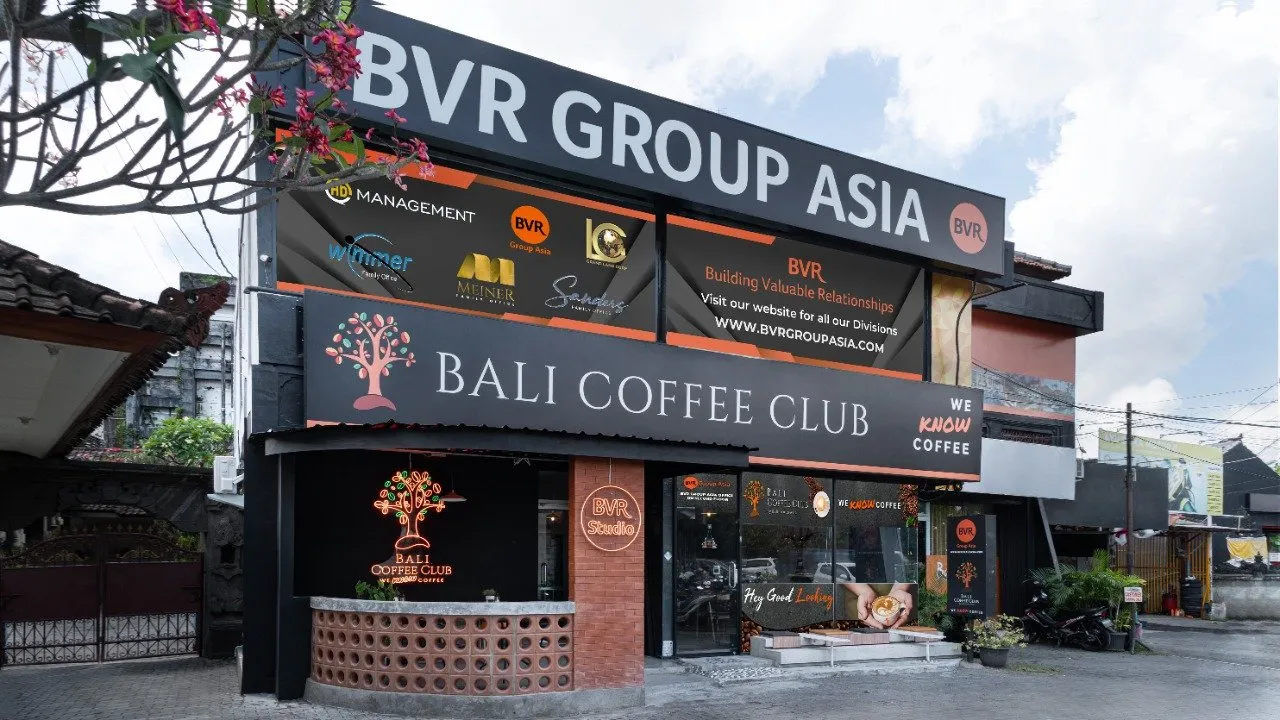 We are The Largest Fully Integrated Business Expert in Indonesia
The Vision for BVR group Asia was inspired by our founder from decades of business experience in various countries throught the globe, bringing a fully integrated harmonious team of talent and divisions together to ensure knowledge, efficiency, and quality, are maximized for the benefit of the project and the client. These foundations for the benefit of the project and the client. These foundations are key to the BVR meaning Building Valuable Relationships are key to the BVR meaning Building Valuable Relationships by providing a full service organization to better manage client expectations throughout the full life cycle of every individual project
Our Divisions
As a fully integrated service company, BVR Group Asia has 16 interconnected divisions. Each of our divisions has experts in their respective field with years of experience. Our divisions work closely and simultaneously with our clients from project concept through project completion.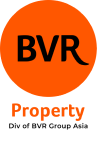 Our Property Specialist are uniquely positioned to provide multi cultural and language needs for our clients.
International appraisal evaluation and consulting services.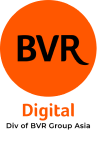 BVR Digital is a uniquely formed creative digital agency and marketing company.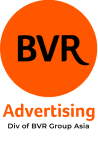 We are committed in providing many options tailored to your business requirements and to develop your corporate brand.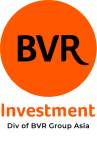 Total Solutions provider to the global family office Community.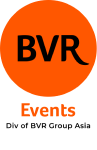 Our exceptional team has the talent and ability to make all your special events a life long memory.
BVR Architecture's skilled team of design professionals and fully integrated design services are prepared to master plan large scale developments and design distinctive structures that suit your vision.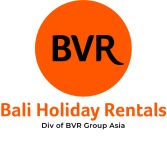 Utilize our BVR family in providing and planning your Bali vacation. BVR Holiday Rentals is fully prepared to insure and exciting and memorable guest experience.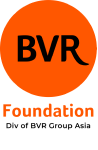 BVR Foundation has three cornerstones. Spiritual, Environmental and "Preserving Culture through Art". Lear more by contacting us for more information about this exciting movement.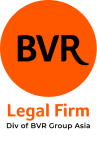 BVR legal Firm provides full and integrated legal service and representation for all needs.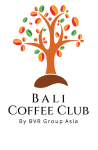 Our talented coffee Family really "Knows Coffee" and will come to any location so the very unique coffee beans of Bali can truly be experienced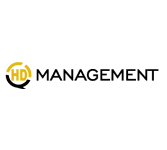 Our Corporate Hospitality team has over a century of knowledge and experience extends beyond a century. Our passion to Serve our Clients and Guests truly gives us th services attitude imbedded in our culture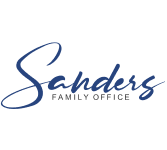 Creating Generational Wealth through Collaboration and Direct Investment.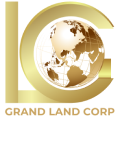 Blessed to collaborate with the best of breed companies in real estate development, finance, technology & alternative asset management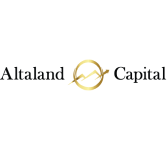 Altaland Capital is an alternative investment fund generating superior returns for our investors, minimizing risk via portfolio optimization based on our proprietary investment strategy with the main objective of maximizing absolute returns in various market environments.
We're Opening in Sanur and Jakarta
Embark on a journey of unparalleled experiences as we bring our exceptional services and products to these vibrant cities. Join us in celebrating the expansion of our presence in Indonesia and discover the essence of our brand in two incredible destinations.